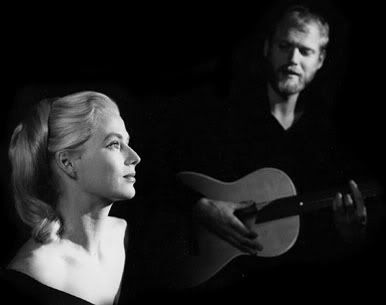 Oh, dear! I completely forgot about Silver Screen Sunday, this week. To make up for it, here's some music! I found this EP (45) in an op-shop back in July, last year. I bought it for the same reason I buy many records - I thought the cover art was neat. I never expected to actually enjoy the music...but I did! There's a very brief article on
wikipedia
about Nina and Frederik and a little poke around youtube will provide you with quite a few songs and videos.
This song is from the EP and I really enjoy it:
And here's a cute video of them with Louis Armstrong in a Danish film.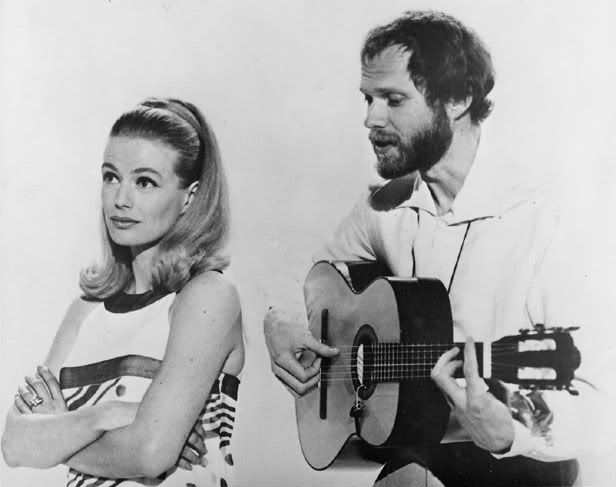 I think Nina is absolutely gorgeous! And that I should most definitely hunt down more of their music...
Sorry for the rather poor subsitute for Silver Screen Sunday! I was out all day, yesterday, at a picnic (which was a lot of fun, by the way).
Love,
Andi B. Goode
x