Today is my mum's birthday so I thought I would do my style icon post on her. As I mentioned when I started this series, these aren't necessarily posts about people I want to look or dress like but those who inspire me nonetheless (although, I do wish Mum had kept some of her clothes!). My mum has always encouraged and supported me - and I know she's proud of me and who I am and loves the way I dress - and been a positive force throughout my life - I often turn to her for advice, sartorial or otherwise, and even if I don't always take it, it's always appreciated.
Here are some (vintage) photos of my fabulous mum, dating from the 60s to the 70s. Some are better quality than others, depending on who did the scanning - most of the colour images are scanned straight from slides, the others are all scanned from prints of photographs.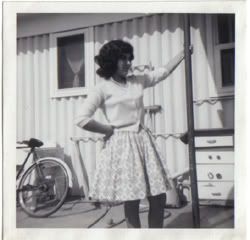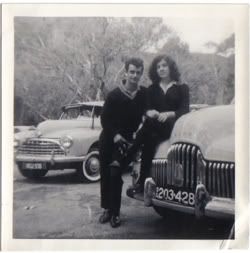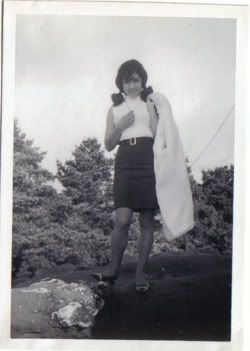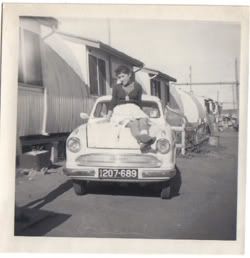 I'm not very good at expressing my feelings and delving into what I call 'mushy' territory but Happy Birthday, Mum! Thank-you for being awesome. I love you.
Love,
Andi B. Goode
x