As it's coming up to the most wonderful time of year - Halloween - I thought I'd take a little look at some of my costumes from years past. There aren't many as I just haven't done a whole lot of Halloween costumes, but I thought it would be fun, anyway.
Last year I was
Abaddon from Supernatural
. I won't be wearing this again (for numerous reasons, including it's not screen accurate and I can't handle it) but I'm still happy with how it turned out (mostly - ha). And I think I did fairly well with the hair considering how frustrated I was with it along the way.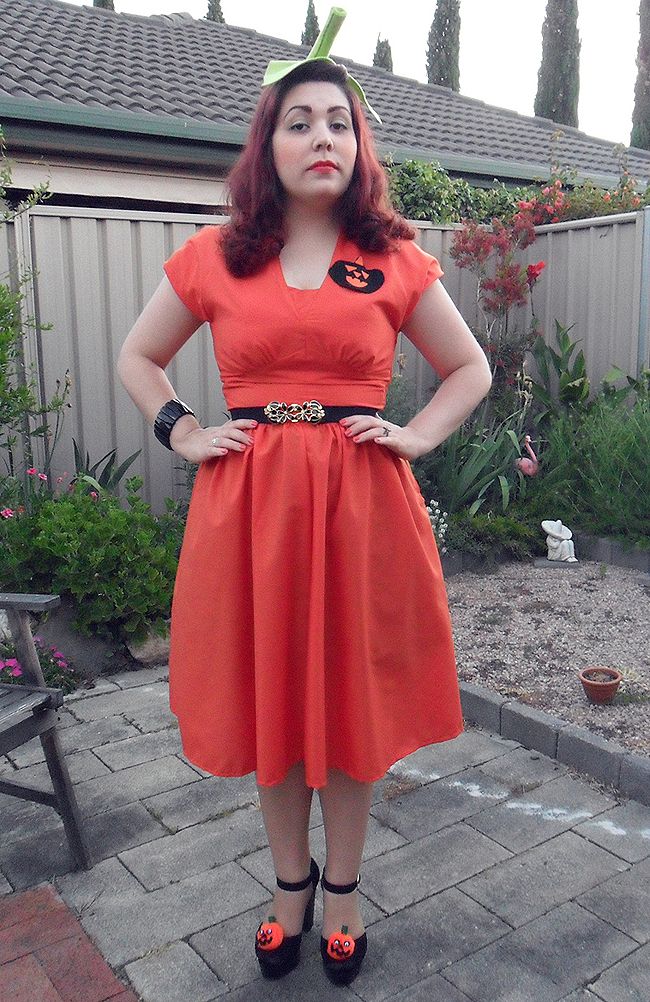 And 2009 was still my best, I think -
The Black Dahlia aka Elizabeth Short.
I'm still so proud of this costume, put together from op-shop finds and my first attempt at 'effects' make up.