I keep thinking I've nothing to blog about, then I check my Instagram and see I've been up to a
lot
. Just not blogging. So, here's a roundup from Instagram. One of the biggest things I did in the past month or so was be a bridesmaid for one of my best friends. (Photo above). And just below you can see my friend in her
gorgeous
dress (to which this photo does not do justice.) Descriptions of photos will be at the bottom of the post.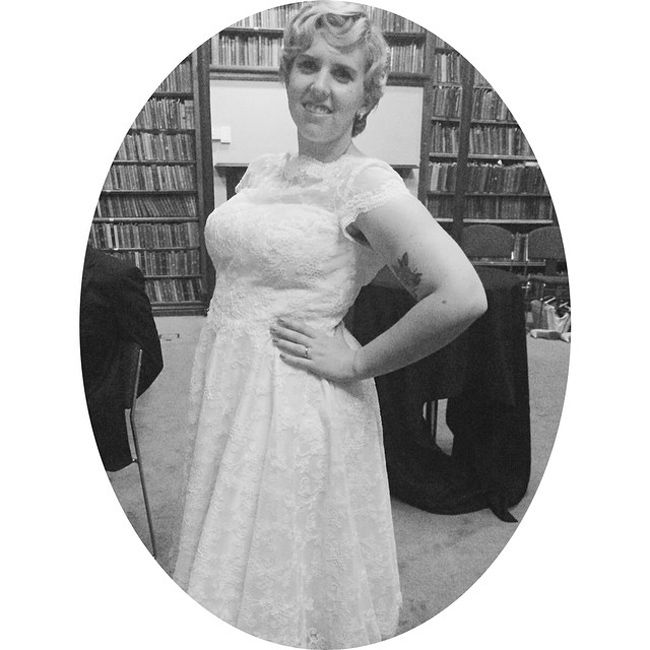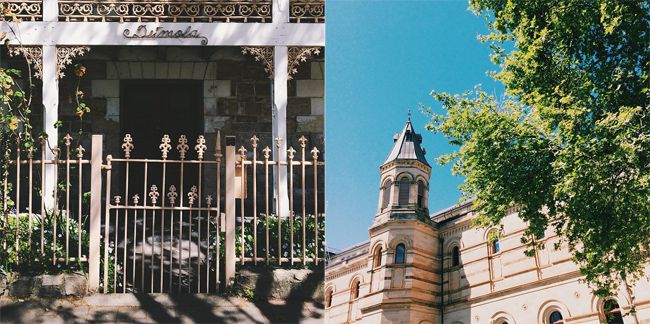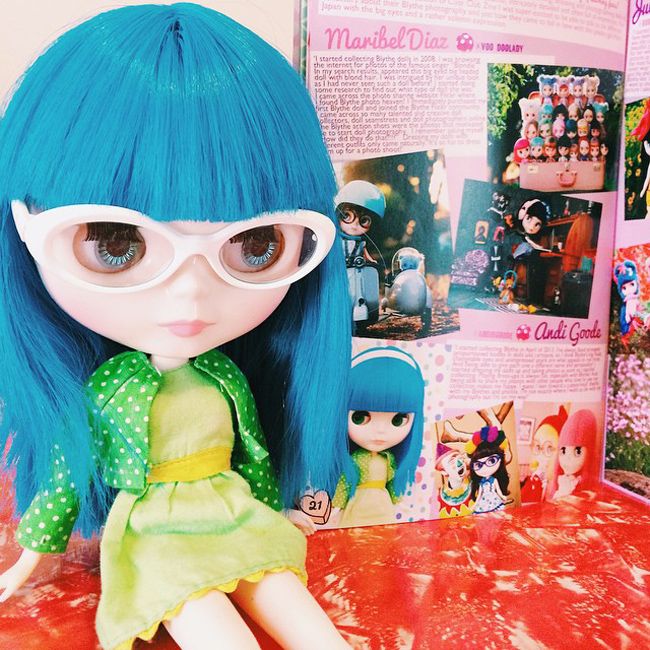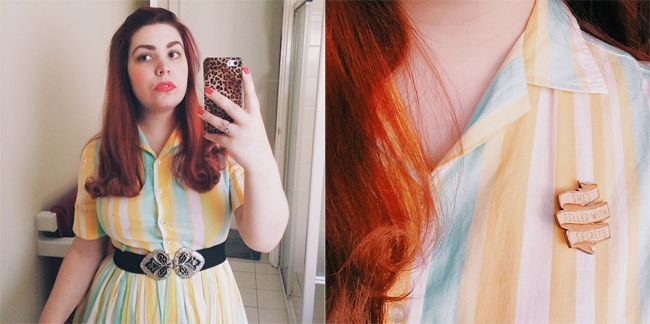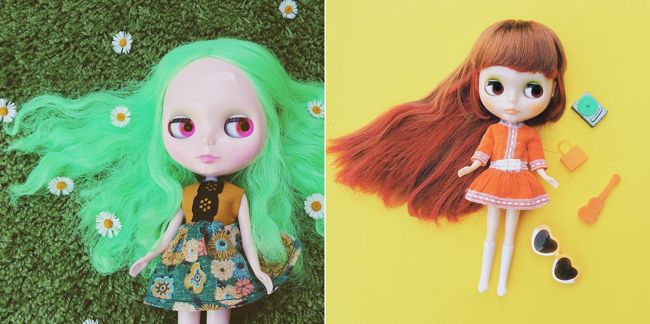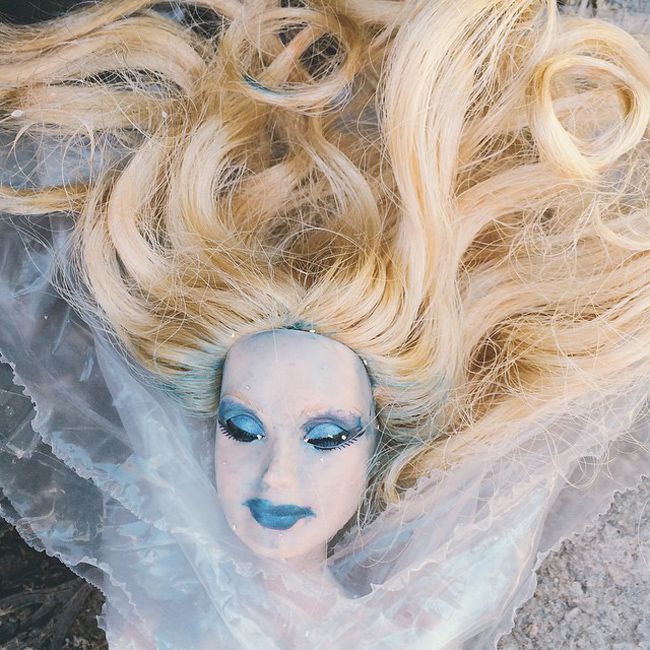 Starting from the very top:
Bridesmaid mirror selfie.
The lovely bride.
Hahndorf and Adelaide Library.
I
watched some movies
.
My Blythes appeared in
Cute Club Zine
.
I wore my Twin Peaks brooch in honour of the new series announcement.
Bought some cute, kitschy clutches.
Got some dream girls.
Went to a Blythe meet & met this gorgeous Blythe.
Started wearing my hair up in preparation for warmer weather.
Started a new dress, for me, and then had a soda at Two-Bit Villains.
Bought some cute, vintage goodies at Savers.
Wrote a piece on the 1992 Buffy movie for
Filmme Fatales
.
Bought some 1990s McDonald's Happy Meal Barbies.
Started reading some amazing comics; putting together a cosplay for Supanova.
And finally made my dead Laura Palmer doll.